The growing need for personalised and genuine adult material has significantly increased the appeal of adult creative platforms in recent years. These platforms give adult actors, models, and video producers a place to monetise their work without middlemen or conventional production firms directly. A number of trends and technologies are influencing the future of adult creative platforms and the creator economy as the sector continues to develop. We will examine these patterns in this blog article and discuss how they might affect the market in different age group. We'll also study the consumer behavior regarding these trends: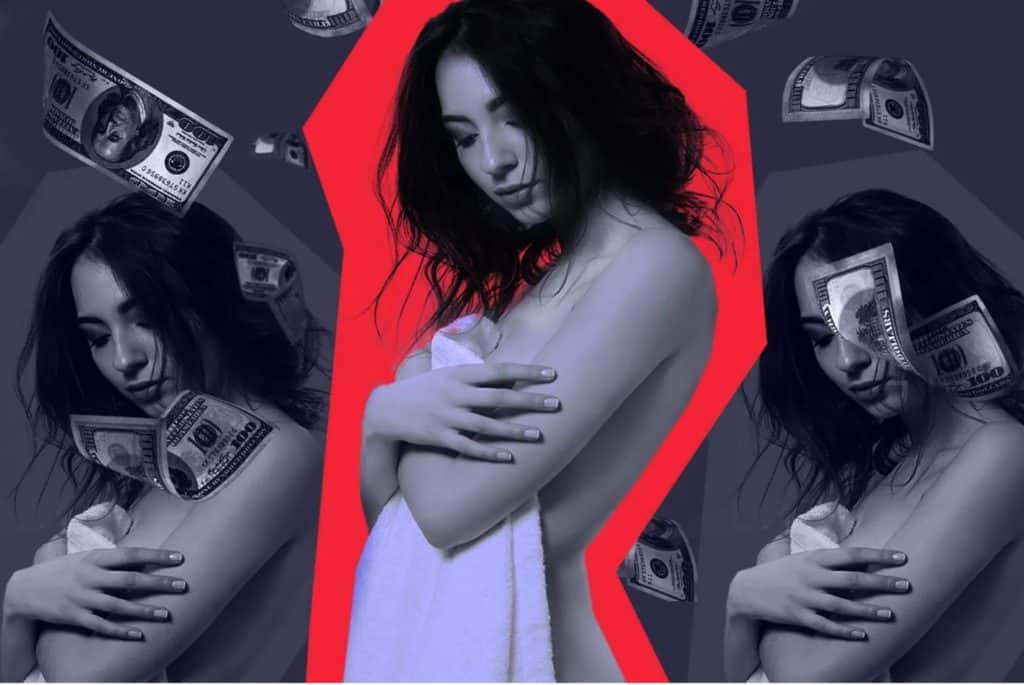 Experiences using Virtual Reality (VR) and Augmented Reality (AR)
Incorporating virtual reality (VR) and augmented reality (AR) technologies into adult creator platforms is one of the most intriguing trends in the adult sector. AR projects digital content in the physical world, whereas VR immerses viewers in a virtual environment. These technologies could completely change how adult content is consumed and make sense for more immersive and interactive experiences with a human connection.
Users can interact more realistically with adult actors and models using new tools in VR and AR, fusing the worlds of fantasy and reality. Imagine interacting virtually with your favourite adult celebrity, seeing, hearing, and realistically touching them. These technologies can increase user engagement, happiness and improve mental health by giving users a more individualised and intimate experience.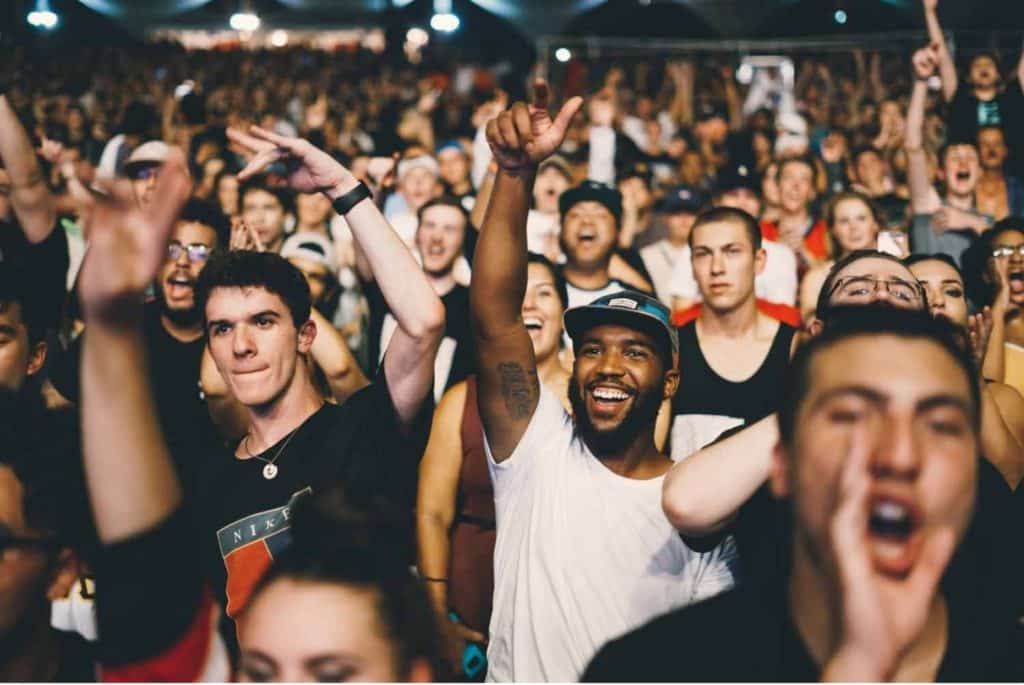 Integration of Blockchain and Cryptocurrencies
In technology innovations, blockchain and cryptocurrency hold the utmost importance. The adult business is no exception to the growing interest in and implementation of blockchain technology and cryptocurrencies in recent years. Blockchain technology and cryptocurrencies are being investigated increasingly by adult creative platforms to improve privacy, security, and transparency.
Platforms can provide improved privacy and security for both producers and customers by utilising blockchain. Systems built on blockchain technology can offer a decentralised, unchangeable record of transactions, safeguarding the security of sensitive data and lowering the likelihood of data breaches. Using cryptocurrency can also make payment processing faster and more secure, obviating the need for existing banking systems and lowering transaction costs.
Digital collectables and NFTs
The adult sector is also investigating digital strategy and the possibility of non-fungible tokens (NFTs), which have swept the digital world. Unique digital assets called NFTs can signify ownership of a specific product or content. Adult creative platforms can use NFTs to produce exclusive images, movies, and even virtual reality experiences that are distinctive and collectable.
NFTs give creators a new method for marketing campaigns, making money from their work and connecting with their audience directly. By providing limited edition NFTs, content producers can engender a sense of exclusivity and scarcity, increasing demand and content value. NFTs also allow fans to buy exclusive digital items and show their support for their favourite authors.
Personalization and Content Produced by AI
The adult business is also changing due to artificial intelligence (AI). User preferences, behaviour, and feedback can all be analysed by AI-powered algorithms to provide tailored content recommendations. Adult creator platforms can offer a customised experience for each user thanks to this level of personalisation, which raises user satisfaction and engagement.
AI can also create material independently, decreasing the need for human performers but beware of fake news and unauthentic information. AI-generated content can be altered to correspond with particular user preferences, offering infinite content alternatives. The authenticity and originality of content creation by human performers cannot be replicated by AI-generated content. Still, it can complement and give users access to a more varied and individualised content collection.
Features that Improve Privacy and Security
In the adult industry, privacy and security have long been top priorities. Adult creative platforms are adopting improved privacy and security features as the business develops to safeguard producers and users. Examples include secure messaging on social media platforms, two-factor authentication, and strong encryption.
Platforms are also investigating the use of cutting-edge verification methods to make sure that content is produced consensually and that authors are of legal age. This promotes user trust and creates a more secure and moral atmosphere for consuming adult content on social network/ social media platform.
Conclusion In conclusion, the future of adult creator platforms is filled with exciting possibilities. Virtual reality, blockchain integration, NFTs, AI-generated content, and enhanced privacy features are just a few industry trends and innovations. Moreover, short form video is another trend to follow. These advancements can potentially revolutionise the adult entertainment social media landscape,